SPOTTED: Alphabet Closet
Check out those hot shorts there babes! All striped up, just perfect for this season of sun, sea and sand! Woot! And it even comes with three buttons instead of the usual one! Awesome!
SPOTTED: The Cute Closet
Ahh.. more vests for us! This one here sure does look cool, no? Not the usual kinda chairman vest we're used to seeing or the denim ones. Flip the collar or leave it down! Wear it buttoned or unbuttoned!
SPOTTED: Little McQueen
Woohoo! More pinafores up for grabs babes! Sure has evolved from the days when we first saw them, can? Going for only rm40, this one here sure is a steal! What say you? *grins*
SPOTTED: Maybe Baby
Like what you saw when they brought in the first batch? Guess what, they've got even more this time round! Don't miss out on it again alright? Limited and shipped in from over the seas!
SPOTTED: Cocktails & Martinis
Checkered goods are awesome too, they are the classic forever more goodies that are sure to have you in style, anytime, all the time! *grins* What say you to this one here? Tee-hee
SPOTTED: Fashion Gawkers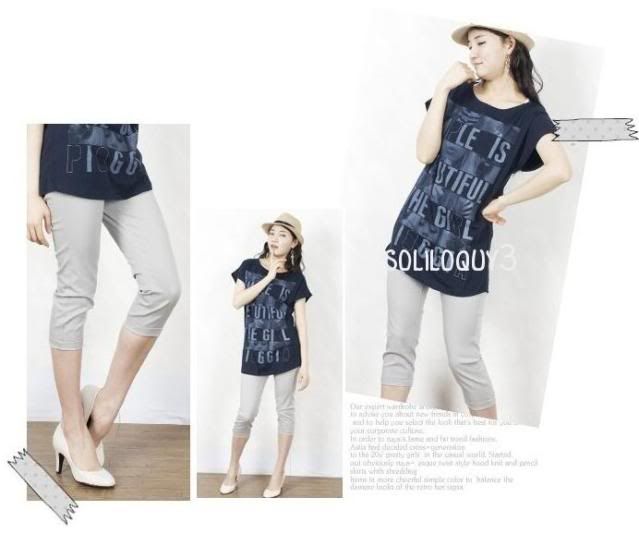 Awesome 3/4 leggings they've got there, no? If leggings is your love, then this is the place to be. All designs, all colours, all sizes, all in one place! You'd definitely be taking home more than one with you!
XOXO,
Your sister in shopping